AGNES IS AN ARTIST FAMOUS FOR HER BLOCK-LIKE PASTELLE COLOR PORTRAITS. SHE IS ORIGINALLY FROM SWEDEN LIVING AND PAINTING IN PARIS. MOST OF HER ARTWORKS ARE MADE IN OIL ON CANVAS.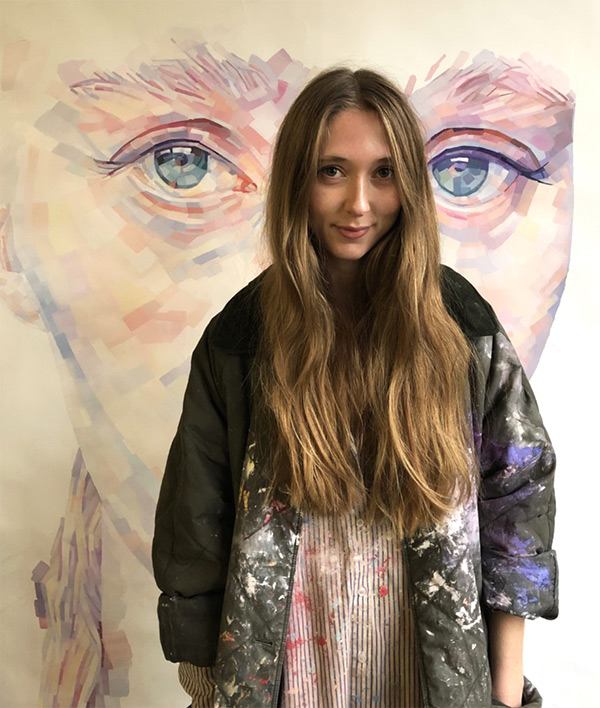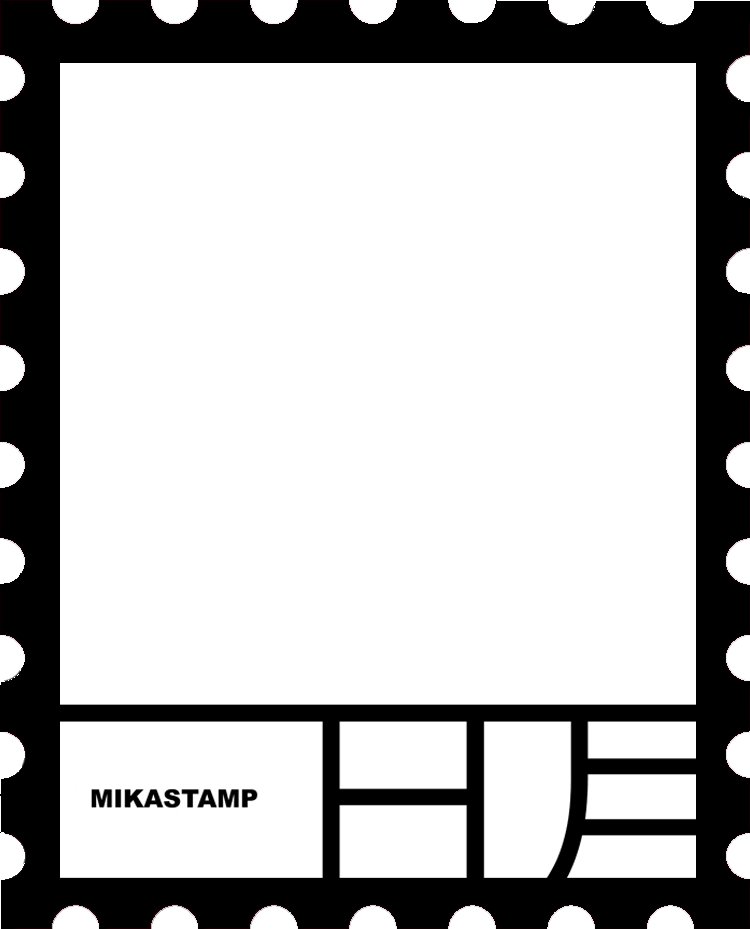 THE MICRO ARTWORKS ARE ALWAYS ORIGINAL, UNIQUE AND ONE OF A KIND.
THEY ARE ON DIGTIAL EXHIBITION HERE AT MIKASTAMP.COM WITH THE EXCLUSIVITY TO DECIDE THE ARTWORKS DESTINY TO WHAT THE STAMP WILL BE ATTACHED TO.  
THE OWNER THEN BECOME THE PHYSICAL "EXHIBITION" DRESSED IN ORIGINAL ART.
NFT (Non-fungible assets) 
Do you own any of the physical artworks in the list? claim the token from previous owner.