Identity matters that is what makes us unique. Art could be seen as a part of our DNA. Mikastamp could be seen as a open house for artists to share their DNA in a new way that make use of their artworks in every aspect. First and foremost simply enjoy the beauty of seeing the artwork for what it is while using the unique property of authentic art to give an item identity.
Mikastamp is made for collaborations between artists in every genre. whether it is a musician, actor, photographer, author, dancer, film director, digital art, clothing designer, shoemaker, gastronomy, wine producer, philosopher…. the list goes on.
Designed to protect the artisan industry we stay true to the very essence of luxury. To let the customer be inspired by "one of a kind" unique pieces of art. Wearable, readable, eatable and drinkable. Like listen to the sounds of a track with a unique cover that only you own.
Mikastamp is the present and the future, an open house with no limits but the mind. In this article I explain Mikastamp and Mikazuki with a history that began 2019. Thank you for checking us out!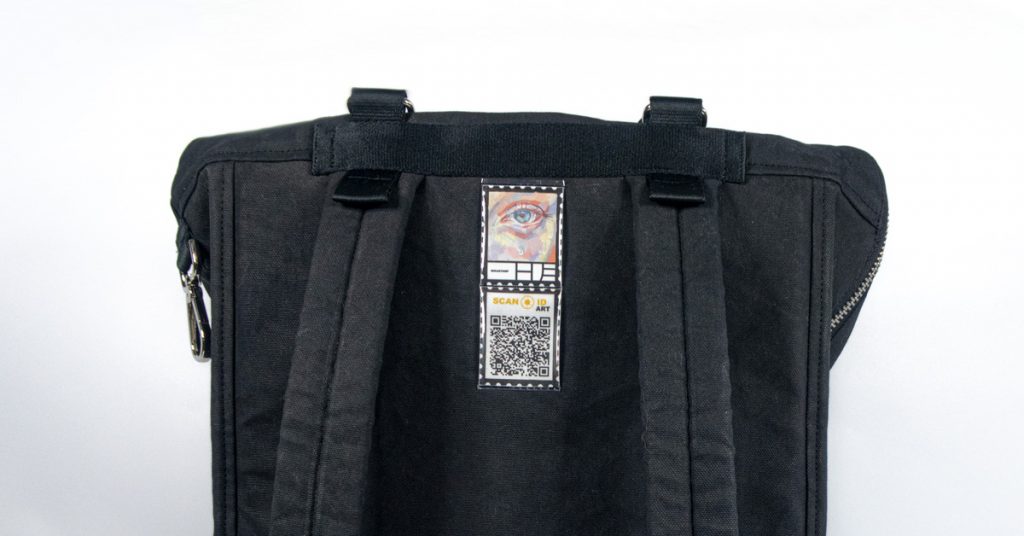 Unlock the cover image by swiping one of the two buttons
Price/Read    $ Free amount
SUBSCRIBE
Never miss an issue!