Christine Lo was born and grew up in Taipei, Taiwan, from a writer mother and a photographer father. She has shown particular passion for art and music from the age of four.
She started to draw for local newspapers during her junior high school years, and won awards in art creation, singing and literature, notably the first prize in poem writing of the Taipei Literature Award and the championship of singing competition of National Taiwan University. After her studies, she pursued a ten-years singing career in Taiwan and won the top 7 place of Super Idol, a Taiwanese talent TV show. She has also performed for numerous events in Asia.
In mid-2019, a major change in her professional career pushed her to take them out and start creating contemporary artwork with these worn out stockings.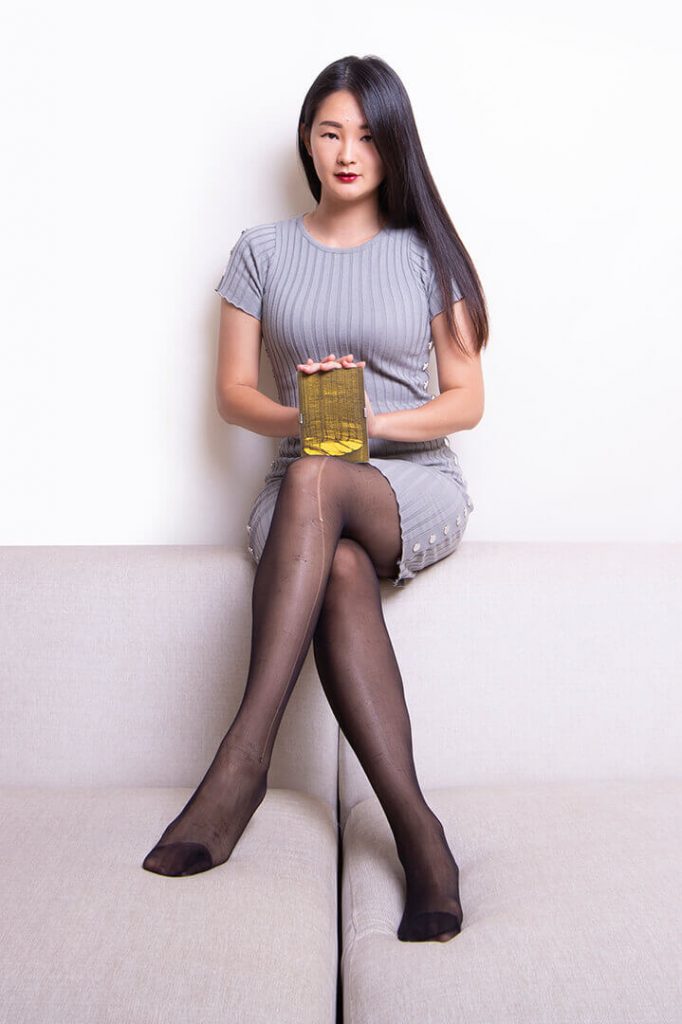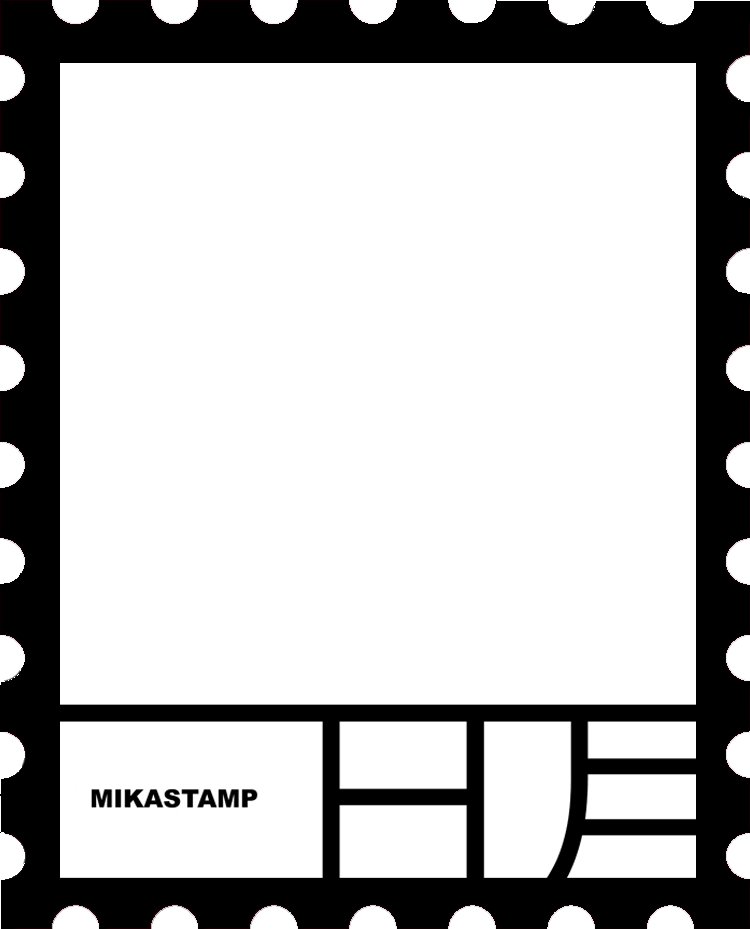 THE MICRO ARTWORKS ARE ALWAYS ORIGINAL, UNIQUE AND ONE OF A KIND.
THEY ARE ON DIGTIAL EXHIBITION HERE AT MIKASTAMP.COM WITH THE EXCLUSIVITY TO DECIDE THE ARTWORKS DESTINY TO WHAT THE STAMP WILL BE ATTACHED TO.  
THE OWNER THEN BECOME THE PHYSICAL "EXHIBITION" DRESSED IN ORIGINAL ART.