Global Product Authentication Service
A blockchain-based anti-counterfeit service that instantly verifies product authenticity.
PRODUCT VERIFICATION PROCESS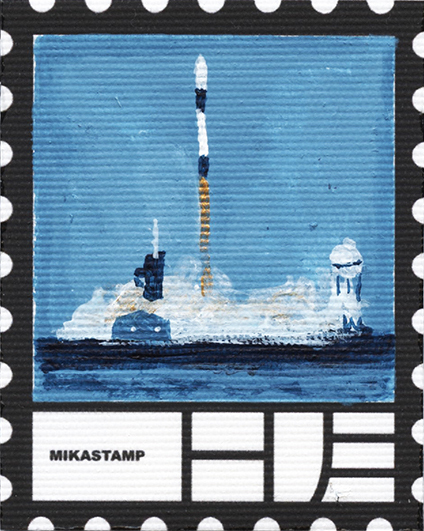 LOCATE THE STAMP
On the product you find the "mikastamp" along with a QR code.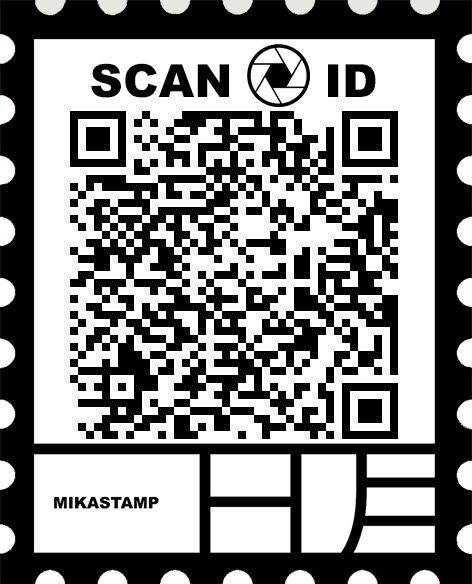 SCAN THE QR CODE
Scan the QR code with your phones camera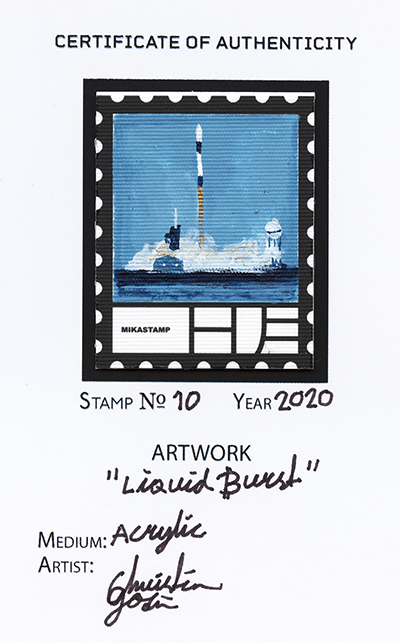 INSTANT VERIFICATION
A direct link opens up in your phones web browser showing the certificate along with the transactions ID on the blockchain.
Your product is anti-counterfeit
Unique, original, simply one of a kind!
We use original art & decentralized blockchain technology to create the certificates to "one of a kind" consumer goods. By using decentralized blockchain technology we can provide immutable contracts. The original certificate can never be changed once it has been uploaded to the blockchain. It is accessible 24/7, 365 days a year. Even if our service would be shut down or not exist in the future the contract/certificate can still be revisited on the blockchain.
We create the Identity to the clothing project MIKAZUKI
SELECTION OF SERVICES WE PROVIDE
"Certificate of authenticity"
To artists, we create certifications to their original artworks for any medium, a few examples could be, paintings, furniture, sculptures & clothes.
"Buy & Sell" contracts between artists and their customers
We provide "artwork history" to document who originally bought an artists artwork. It is then possible for the buyer to contact us if they resell the painting to a new owner, likewise the new owner can contact us to create a documentation of ownership.
Through our original art stamps made by artists all over the world we create authenticity to artisan consumer goods like clothes or furniture. We can apply the product authentication to almost any consumer goods. Contact us for more information.
Email: contact@mikastamp.com
Frameland
Barnhusgatan 8, 111 23 Stockholm Sweden