dress ORIGINAL & unique, Forever one of a kind
/
FILM BY LUCA, MUSIC
BY "MUSIC BY NATURE"
PUT ART ON A KEYCHAIN, CAP OR BAG, YOU DECIDE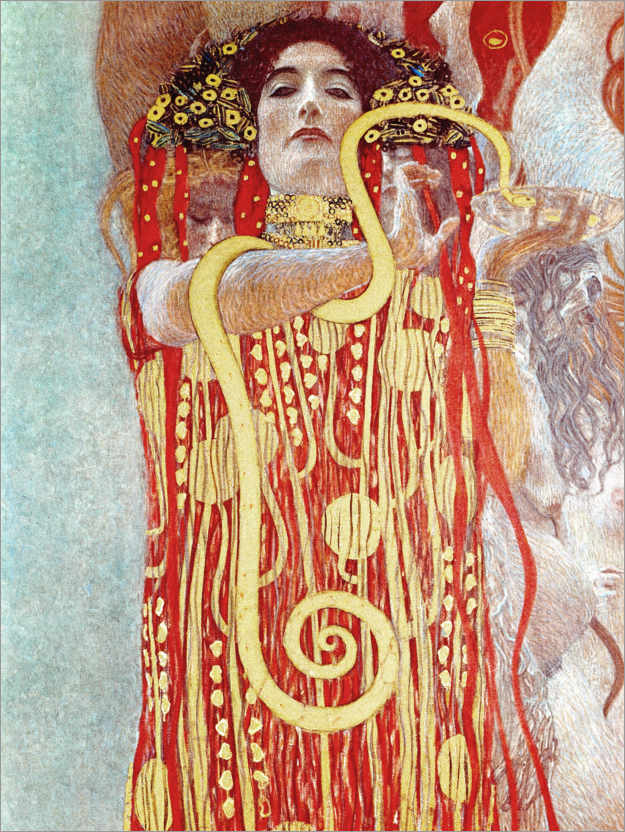 Gustav Klimt (July 14, 1862 – February 6, 1918) was an Austrian symbolist painter and one of the most prominent members of the Vienna Secession movement. Klimt is noted for his paintings, murals, sketches, and other objects d'art. Klimt's primary subject was the female body, and his works are marked by a frank eroticism.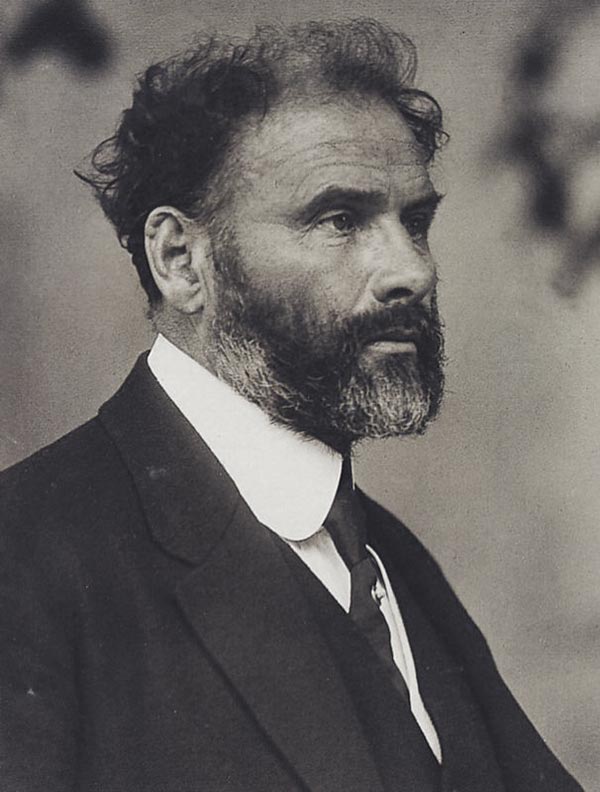 SUBSCRIBE FOR MAJOR DROPS