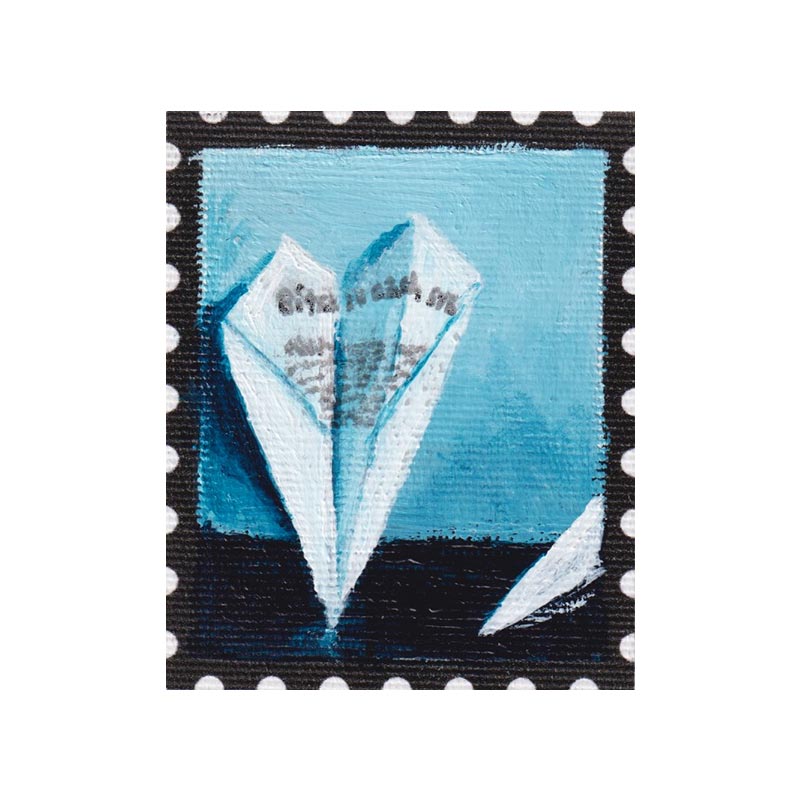 Mikastamp is unique authentic art in the size of a stamp giving items identity through the hands of artists.
Simply place your phone over a stamp to access art, film, music, books, recovery window.
lost stamps can be returned to owner by the one who finds it.
Exclusive selected artists by curators around the world.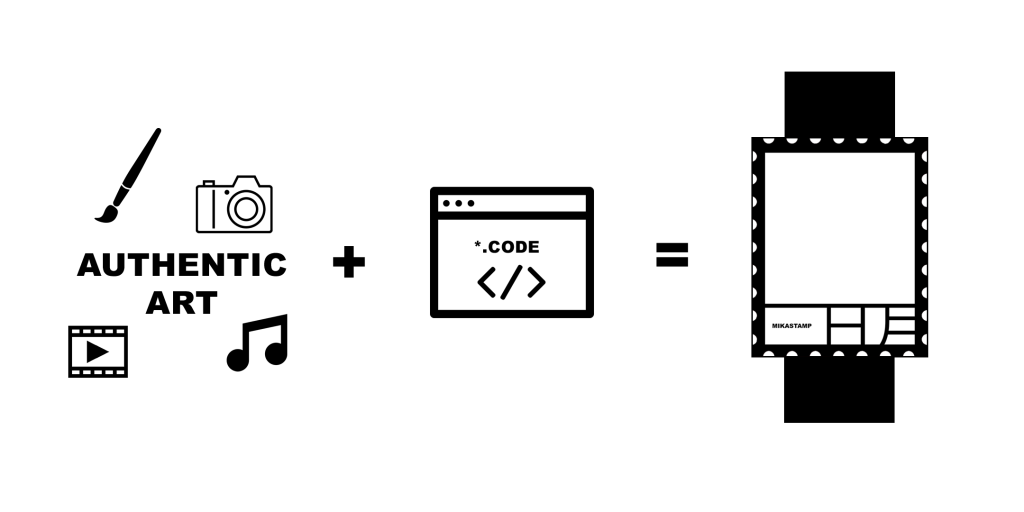 Designed and produced in Stockholm, Sweden
By Fragmentum AB