FABIENs signature art is HIS "ONE LINE" ARTWORKS. CURRENTLY LOCATED IN PARIS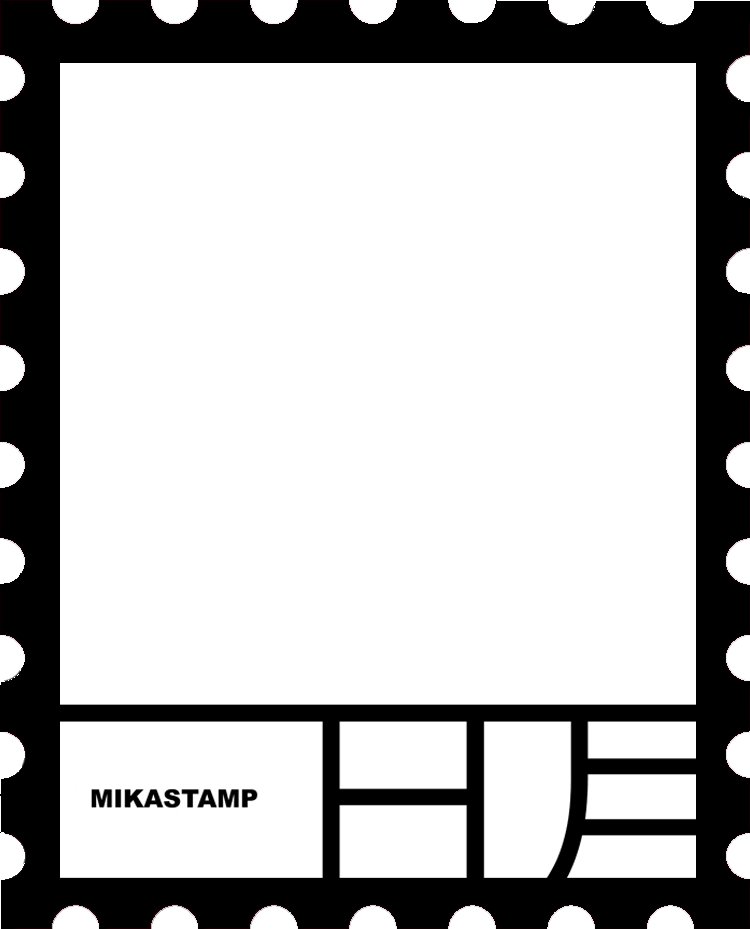 THE MICRO ARTWORKS ARE ALWAYS ORIGINAL, UNIQUE AND ONE OF A KIND.
THEY ARE ON DIGTIAL EXHIBITION HERE AT MIKASTAMP.COM WITH THE EXCLUSIVITY TO DECIDE THE ARTWORKS DESTINY TO WHAT THE STAMP WILL BE ATTACHED TO.  
THE OWNER THEN BECOME THE PHYSICAL "EXHIBITION" DRESSED IN ORIGINAL ART.