christian godin IS A SWEDISH ARTIST creatING conceptual tech art using mostly oil pain. known for his Prussian blue & titanium white SIGNATURE paintings. 
" I simply love experience life itself and all it has to offer. To discover earth on it's natural environments as well as explore the great inventions made by individuals and communities".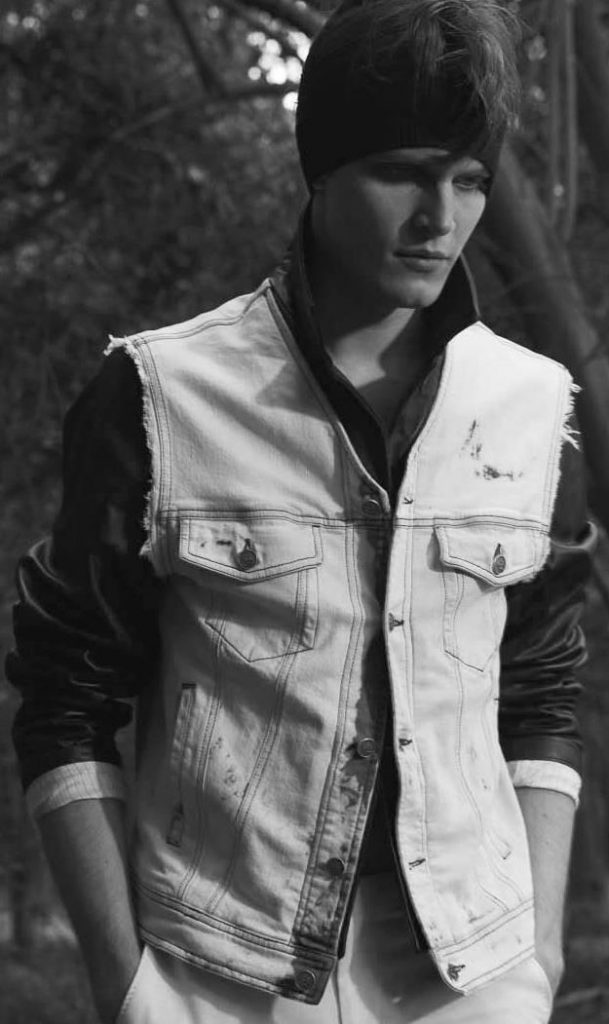 THE Autentic ARTWORKS ARE ALWAYS UNIQUE AND ONE OF A KIND.